© Stephen H Garrity (2014)
Home






June 17, 1944, 2:00 AM: Flight Officer Richard Garrity, 24, a Royal Canadian Air Force navigator, is shot down over Germany occupied Holland. The only survivor of his Halifax bomber, alone and behind enemy lines, Garrity is quickly taken in by the Dutch Resistance, leading him to a remarkable three month journey to freedom.

From 1969 until his death in 1996, Richard Garrity, as an active member of the Royal Air Forces Escaping Society, dedicated himself to finding, thanking and helping those who helped him.

The heroism of the men and women of the resistance has been remarkably chronicled by Garrity, including that of a twelve year old girl who put her life on the line to protect him, is a story that has begun to fade as the war generation disappears. It is a story that must be, and will be, passed on to many generations to come.

NOUS NE VOUS OUBLIERONS JAMAIS - We will never forget you.
Montreal Gazette: Wednesday, July 26, 1944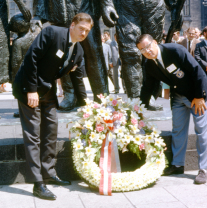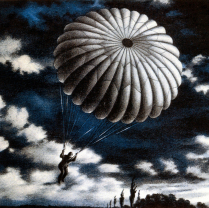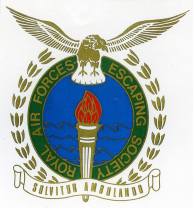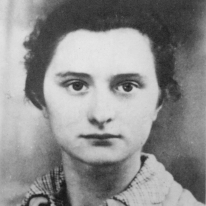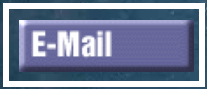 Visitors


Visitors